Pumpkin Carving Contest
Sponsored by: A. Gregory Sohrweide, D.D.S.
Carve a creative, non- scary pumpkin and win cash price.
Free to enter!!!
Participants bring their carved pumpkins to the Nature Center on Tuesday, October 15th.
Judging will be held Wednesday, October 16th.

All pumpkins will be displayed during the four evenings of Enchanted Beaver Lake (Oct. 17-20).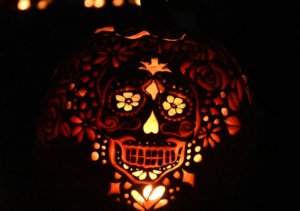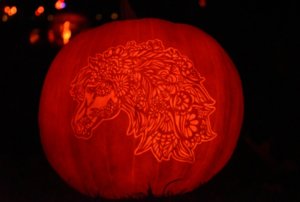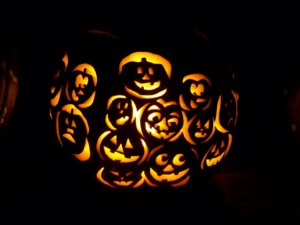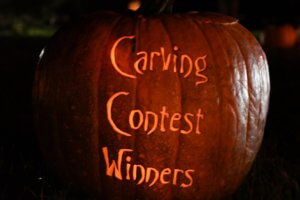 Cash Prizes:
1st Place – $200

2nd Place – $100
3rd Place – $75
4th Place – $50

5th Place – $25

CONTEST RULES and INFORMATION
Carving which appear scary will be ineligible

Inappropriate carvings will be disqualified

Carvings should be freshly carved upon delivery
(Carving prior to Sunday, Oct. 13 is not recommended)
Carvings must be able to have a votive candle lit inside
(Contestants must provide their own votive candle)

Entries may be carved at the Nature Center

Admission/parking is not included in contest entries
For more information please call the Nature Center at 315-638-2519.