Friends of Beaver Lake is a  non profit 501 c(3) support group for Onondaga County Park's Beaver Lake Nature Center.  Since 1980 the Friends of Beaver Lake have provided essential financial and volunteer support to the Nature Center, ensuring the best possible experience for each visitor.  The Friends mission is to enhance, complement, support and generally aid in the fulfillment of our programs.  Through membership, an opportunity exists for you to become part of this effort.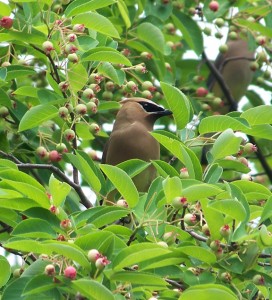 Beaver Lake Nature Center offers 9 miles of trails and over 400 annual programs. A rich mix of habitats creates the possibility of seeing more than 200 species of birds and over 800 varieties of plants.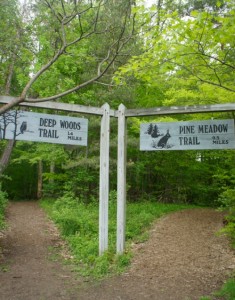 The Center also features winding trails that are designed to be enjoyed in all seasons.  Walking paths, ski trails and canoe routes all lead visitors to encounters with nature.  Too often life's challenges separate each of us from our natural roots.  Beaver Lake provides an opportunity to bridge that gap.  It's a place where everyone can hone their appreciation and understand our natural world.
Park
7:30am – 8:30pm
**Gate is locked at 8:30pm**
Visitor Center
8:00am – 8:15pm
The park closes at dusk and the visitor center closes fifteen minutes beforehand. As such, closing times change throughout the year.

$4 per car
$20 per bus
***Please Note***
Dogs are not allowed at Beaver Lake Nature Center. In addition, bikes are not allowed on the trails.

Share and Enjoy