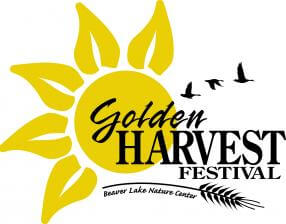 September 6 & 7 2014
Thank you to those who have submitted a volunteer application for this year's event. 
Beaver Lake still needs volunteers to help with Golden Harvest Festival

games

. 
This is a perfect opportunity for Families, Scouts and Youth Groups.
To volunteer please call Alicia at 638-2519
---
The Friends of Beaver Lake is a non profit 501 c(3) support group for Onondaga County Park's Beaver Lake Nature Center.  As a member of Beaver Lake Nature Center you are a Friend of Beaver Lake.  The Friends mission is to enhance, complement, support and generally aid in the fulfillment of the program of Beaver Lake Nature Center.